Merchandise & Promotional Goods
We provide banners, stickers, stationary (booklets, leaflets, business cards etc) for all your marketing needs. These are great marketing tools that you can use to showcase your business at events, to give to your present and future clients, and a means to represent who you are as a company to the greater world!
Banners
Our banners come in a standard width of 70cm but the length can be whatever you like. We can also eyelet the banners upon request,
When ordering a banner you can either send us all the artwork pre-laid out or simply email or discuss with us your ideas. Our in-house design team will create your banner artwork and will send you a PDF prior to going to print for your confirmation.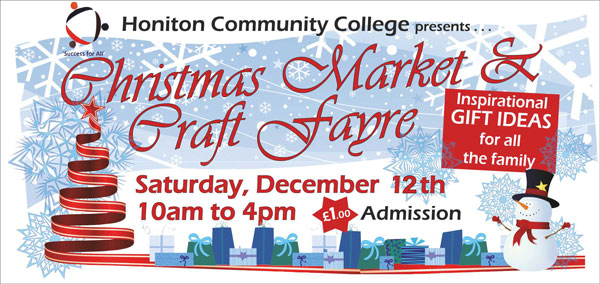 Stickers
We provide a wide range of stickers to our clients with increasing variety and usage! Everything from providing custom stickers for kayaks, BMXs and container labels, to bottle labelling, catering seals and general stickers to hand out to the public at events.
We also provide reserved parking signs and can create A frame boards to place outside shops and stalls.