Heat press is ideal for smaller orders or for orders with lots of changes (such as names) as there are no set up charges, making it a cost effective option for hen & stag parties.
As long as a usable file type is provided by the customer there is usually no set up charge, however if the design team need to work on the images / logo there may be some cost involved (this will be advised prior to running the order).
VersaCAMM SP-300i
Our VersaCAMM SP-300i can be used to print multi-coloured heat press runs of up to 680mm in width. The designs are produced in Corel Draw and sent direct to the printer - meaning the colours can be matched to your specific requirements, leaving little / no room for error.
The VersaCAMM SP-300i is also used to print banners, stickers and car vinyls.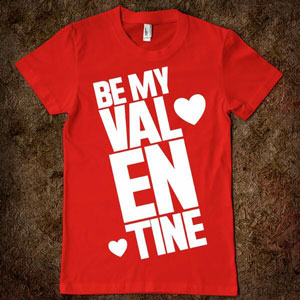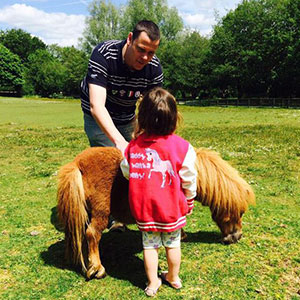 Roland CAMM-1servo
We offer a range of film styles and types which can be used on the Roland CAMM-1servo. Our most popular range is the Super Flex® which comes in a wide selection of colours (most of which are held in stock).
There are a number of other finishes available including:
Glitter
Graffiti
Zebra
Leopard
Camouflage
There is also a number of Nylo Flex® colours choices available for printing on waterproof clothing, bags and umbrellas.
OKI C711WT
We are proud to introduce our new OKI C711WT Colour-Plus White LED Printer with white toner added to the CMYK colour process. This unique innovation in toner technology delivers excellent opacity and therefore a very high 'White' factor, allowing for more detailed designs.
Pros
- Long lasting.
- Produce a detailed, sharp finish.
- Pantone matched.
Cons
- Not cost-effective for larger quantities.